Wreath Laying at the Vietnam Veteran's Memorial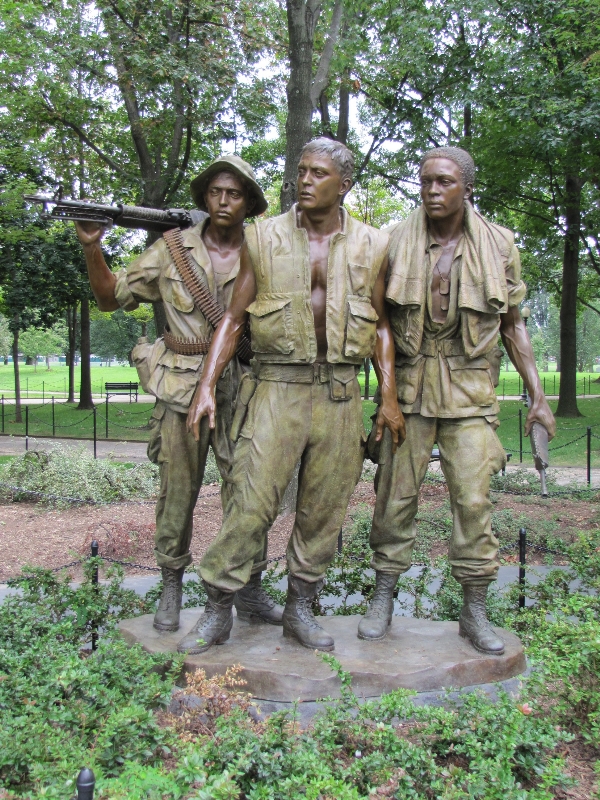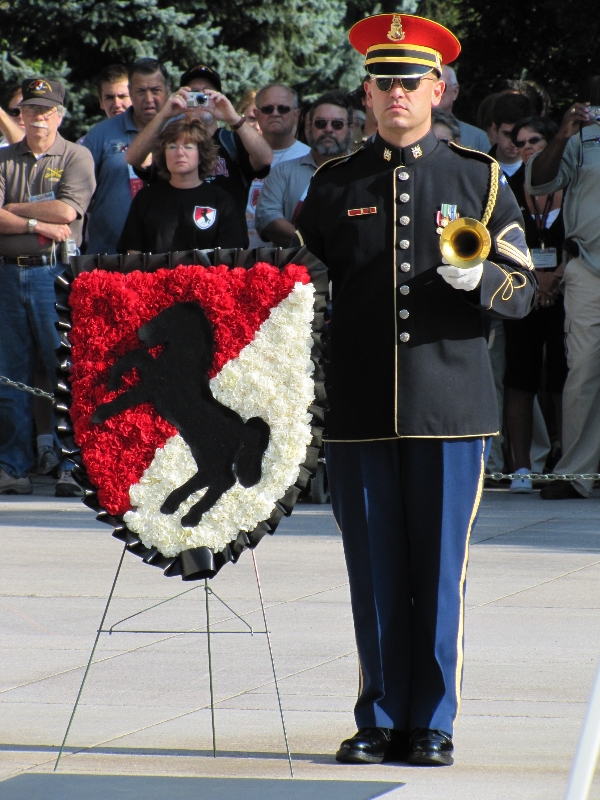 All Blackhorse Troopers, family, and friends are invited to participate in the Annual Memorial Day wreath laying at the Wall.
What: We will initially gather at the flagpole near the memorial. Look for the Blackhorse Patch Wreath that will be there by 9:30.
When: 10:00 AM, Monday, May 28, 2018
Where: Near the flagpole at the Vietnam Veteran's Memorial, Washington, D.C.
Who: All Blackhorse Troopers from all eras, family and friends
Please pass this information to anyone who might be interested in participating.