11th Armored Cavalry's Veterans of Vietnam & Cambodia
Together Then - Together Again
1966 Welcome Home 1972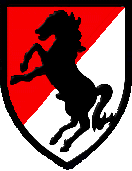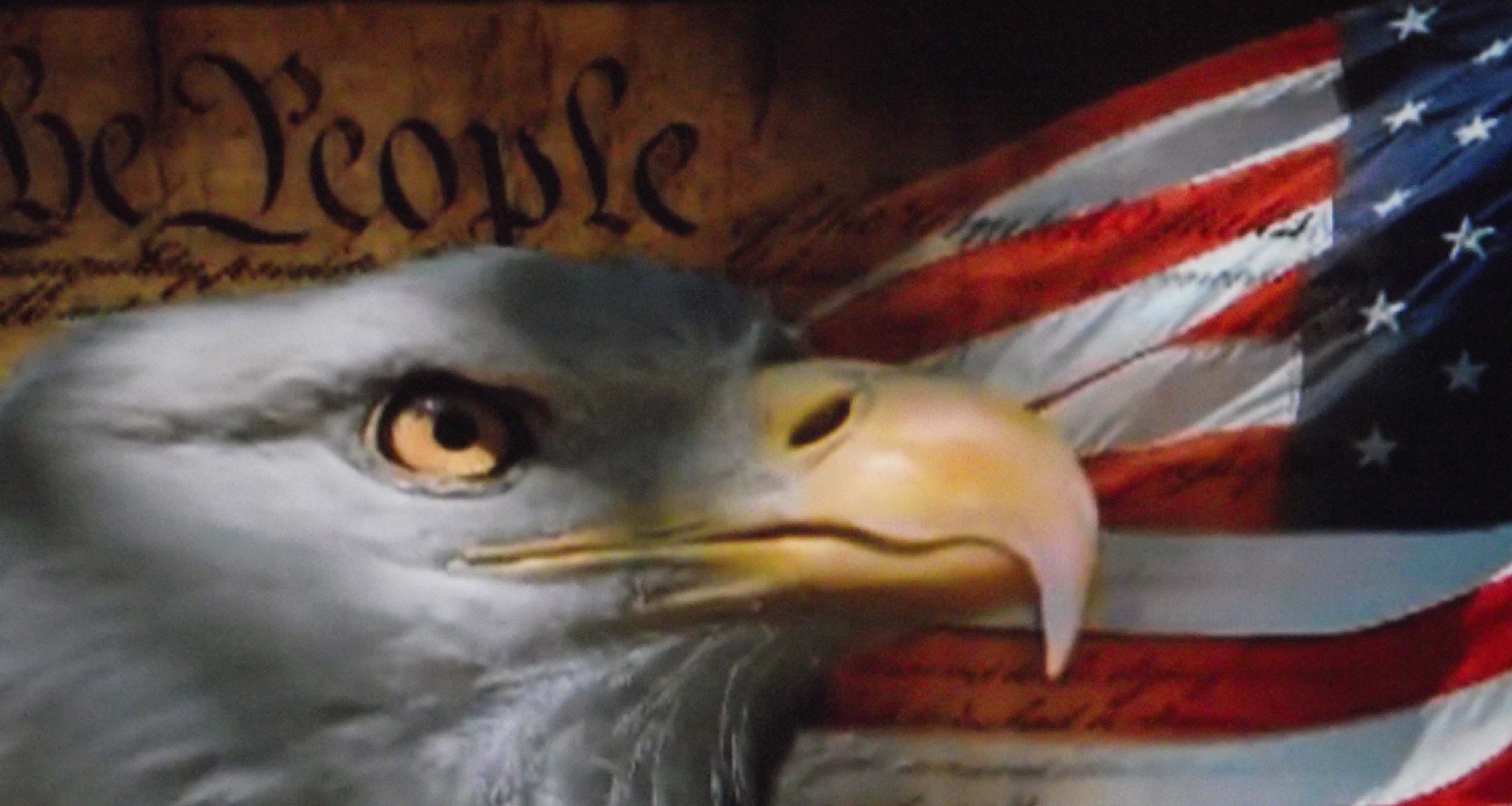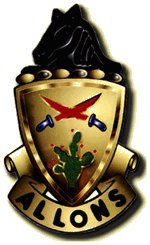 Thinking about going to the reunion watch this Video
Blackhorse

If you want to go on the Ft. Irwin bus trip and need a scooter, you should know:
1. Your scooter will not fit on the bus unless you order a "portable" (or "break-down") scooter from the rental company. Only portable scooters will fit in the luggage bay of the bus.
2. If you can't walk and need the scooter to get around at Ft. Irwin, you may not be able to reach all activities as not everything at Ft. Irwin is "handicap accessible".
Reunion Information
Reunion Reminder
Registration Cutoff Date July 24, 2019
REGISTRATION Cancellation DATE: August 16, 2019
Hotel Cutoff Date August 5, 2019