11th Armored Cavalry's Veterans of Vietnam & Cambodia
Together Then - Together Again
You may now find us on

at 11thACVVC or Click Here
1966 Welcome Home 1972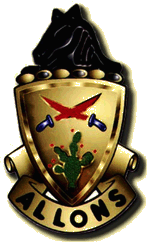 Next Reunion Sept. 5 - 11, 2022,
Birmingham, AL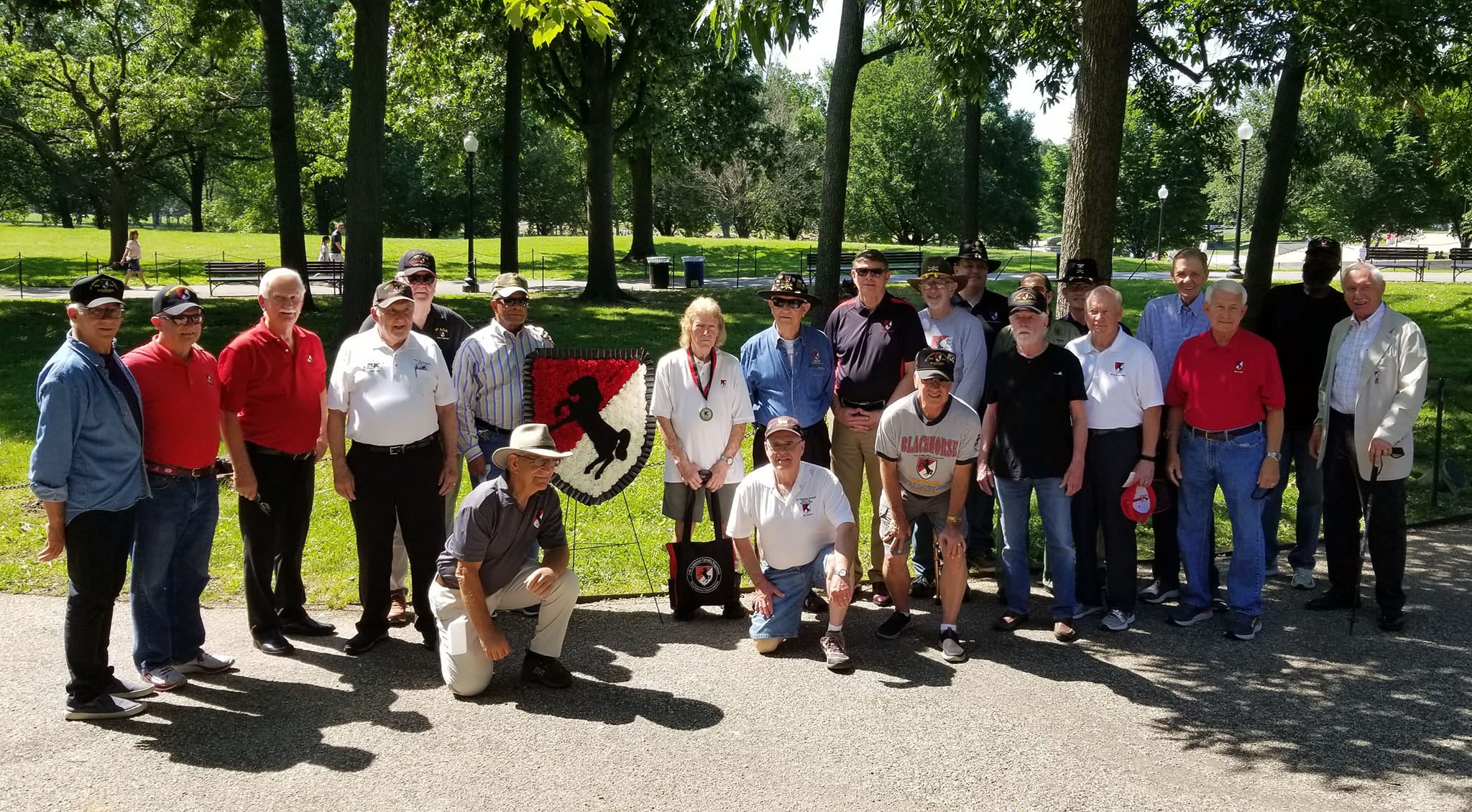 Wreath Laying May 30, 2022
REUNION REGISTRATION
I would like to take this opportunity to express my gratitude to everyone who helped with this year's(2021) Reunion. At the Registration desk we had Zenaida Avila (aka Cookie), Mike Rafferty, Sara Evens (who also helped with the Silent Auction), my brother Juan (Johnny) and his wife Alice Moreno, (They covered Barbara and Raleigh's spots), this was their first time attending our reunion and they said they were honored and happy to be able to help and would like to come back every year. I also had a trooper help us on Wednesday, but I can't recall his name.
With your attendance we had the opportunity to honor our fallen Comrades in Arms, 730 of them. We also acknowledge those who have moved on to Fiddler's Green this past year. I think that seeing each other every year gives us an extraordinary Joy in our hearts. BIG thanks to all of you for attending this year's reunion.
Missing from this list is my wife Barbara and my son Raleigh. Barbara was not well enough to take the trip, so she stayed home with Raleigh and her sister Carol Hess from Pennsylvania. This is the first reunion that Barbara has missed since the first one we attended in San Antonio, Texas in 1992.
I would like to thank all of you who sent a get-well card to Barbara. Every day she looked forward to seeing if she was getting another card in the mail. Your cards sure lift her sprits. I'm hanging all the cards on the wall next to her bed. Again, I want to thank all of you for your get-well cards and prayers for Barbara.
We all had a wonderful time at the Reunion this year. I had 775 people registered for the Reunion this year. From this number we had Seven Gold Star family members and Seventeen Next of Kin family members in attendance. We had 183 people cancel and many of them called or emailed me or Ollie before the cutoff date, and they received a refund. I want to thank the ones that donated their registration fee to one of the following funds (Scholarship fund, Trooper Assistance fund, Memorial fund, and the General fund).
I want to thank you all for sending in your registration forms so early. This helps me in so many ways. It gives me time to make up your name tags and input all the information on to the web site.
If you have a new address, phone number or email please indicate it on your Registration from. We update the Master Roster with the information you give us. The Master Roster is what we use to mail out Thunder Run and the 11th ACVVC Calendar to everyone. If we don't have a good address on file, you won't get your copy of Thunder Run or your Calendar. The Post Office will return it to us and not forward it to your new address. So please, let us know if your address information has any changes.
If you have any guests attending the reunion, they need to be registered as a guest and pay the registration fee. The registration fee covers, among other things, all the material that we use to make up your name tag. It also covers the meal at the Banquet.
If you have guests coming and they live in a different state or city than yours, please indicate it next to their name on the Registration form. I will use that information and print it on their name tag. Now, to keep their names under your name on the web site list of who is coming to the reunion, I will use your city and state as their home address on the list that you see on the web site.
As always if you have any questions that you may have about registration, please call me (Home) 1-608-372-5892, (Cell) 1-608-387-3346 or e-mail me at gtroopbob@gmail.com." GOD BLESS"
BLACKHORSE
"ALLONS"
Roberto (Bob) Moreno
G Troop 2/11TH (12/68-12/69)
11TH ACVVC BOARD OF DIRECTORS
REUNION REGISTRATION
See who is coming to the reunion Click here
NOTICE - NOTICE - NOTICE
ANOTHER EMAIL SCAM!!!
There is another email scam being
circulated using my name as the sender.
DO NOT OPEN IT!!!
DO NOT OPEN ANY ATTACHMENTS!!!
Delete these emails immediately.
Pete Walter, President, 11th ACVVC
Blackhorse Memorial, Fort Benning, Georgia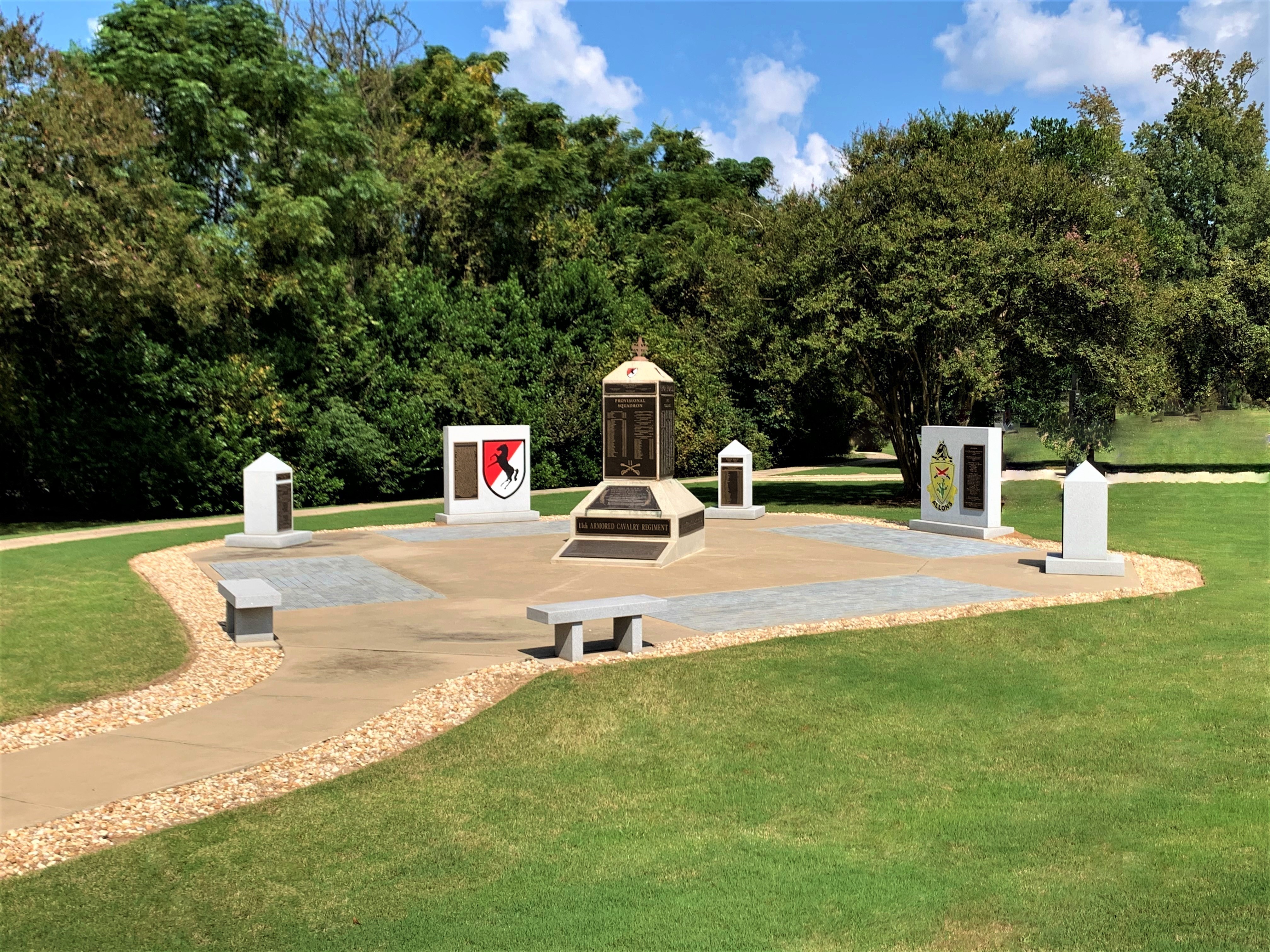 New 11th Armored Cavalry Memorial Web Site, Click Here