Wreath Laying at the Vietnam Veteran's Memorial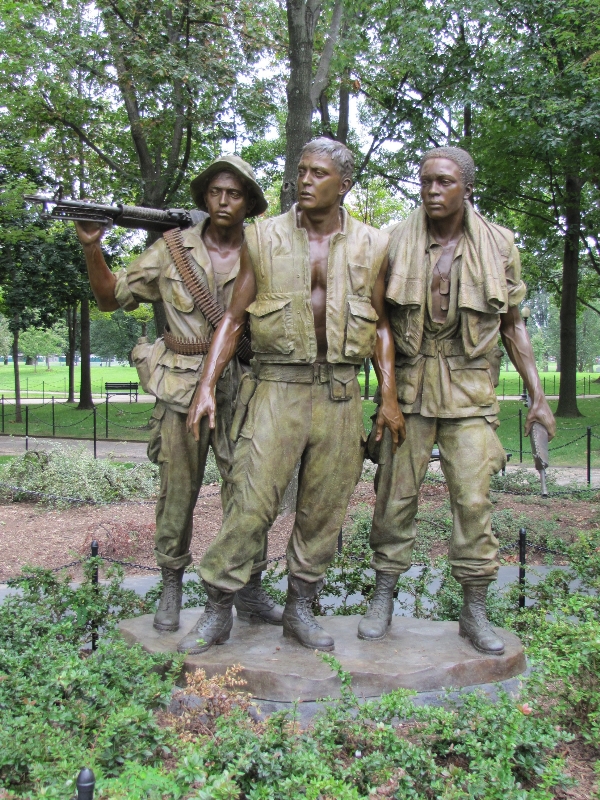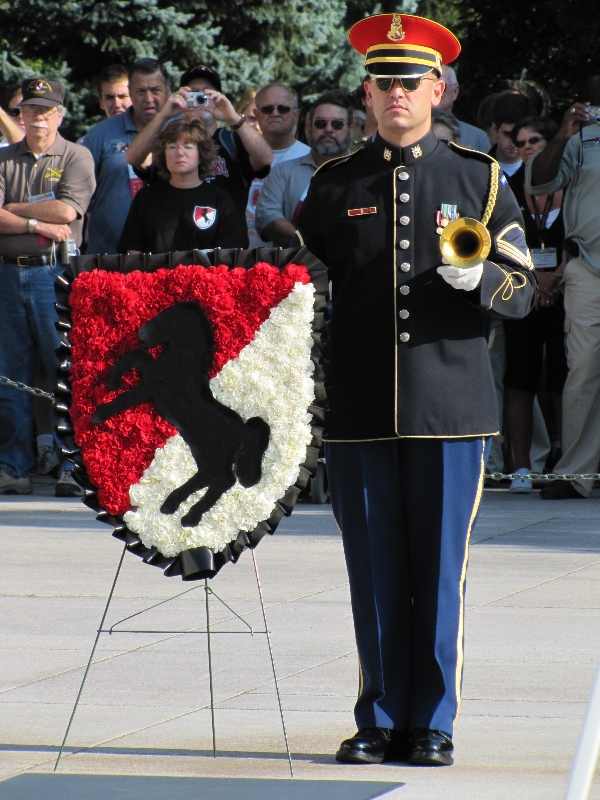 All Blackhorse Troopers, family, and friends are invited to participate in the Annual Memorial Day wreath laying at the Wall.
What: Please plan to arrive there between 10:00 and 10:30 AM. Look for the Blackhorse Patch Wreath that will be there by 9:30 AM. We will initially gather near the Three Soldiers Statue, make introductions, say a few words. At ~11:00 AM, two of our Troopers will carry the famous and easily recognized Blackhorse wreath to the apex of the Wall.
When: 11:00 AM, Monday, May 31, 2021
Where: Near the flagpole at the Vietnam Veteran's Memorial, Washington, D.C.
Who: All Blackhorse Troopers from all eras, family and friends
Please pass this information to anyone who might be interested in participating.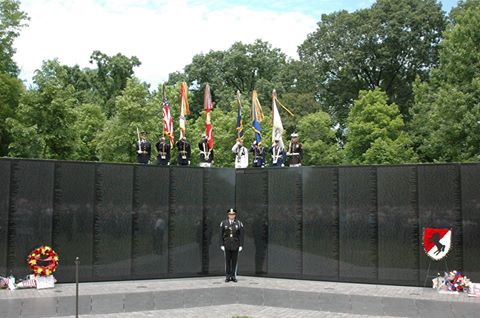 As of May 1, 2021,the National Park Service requires masks covering the nose and mouth, for anyone in this area.
This may change by May 31, but please have a mask with you and wear it unless the Park Service tells you it is not required. Thank you.