11th Armored Cavalry's Veterans of Vietnam & Cambodia
Together Then - Together Again
You may now find us on

at 11thACVVC or Click Here
1966 Welcome Home 1972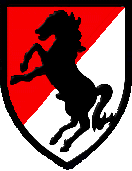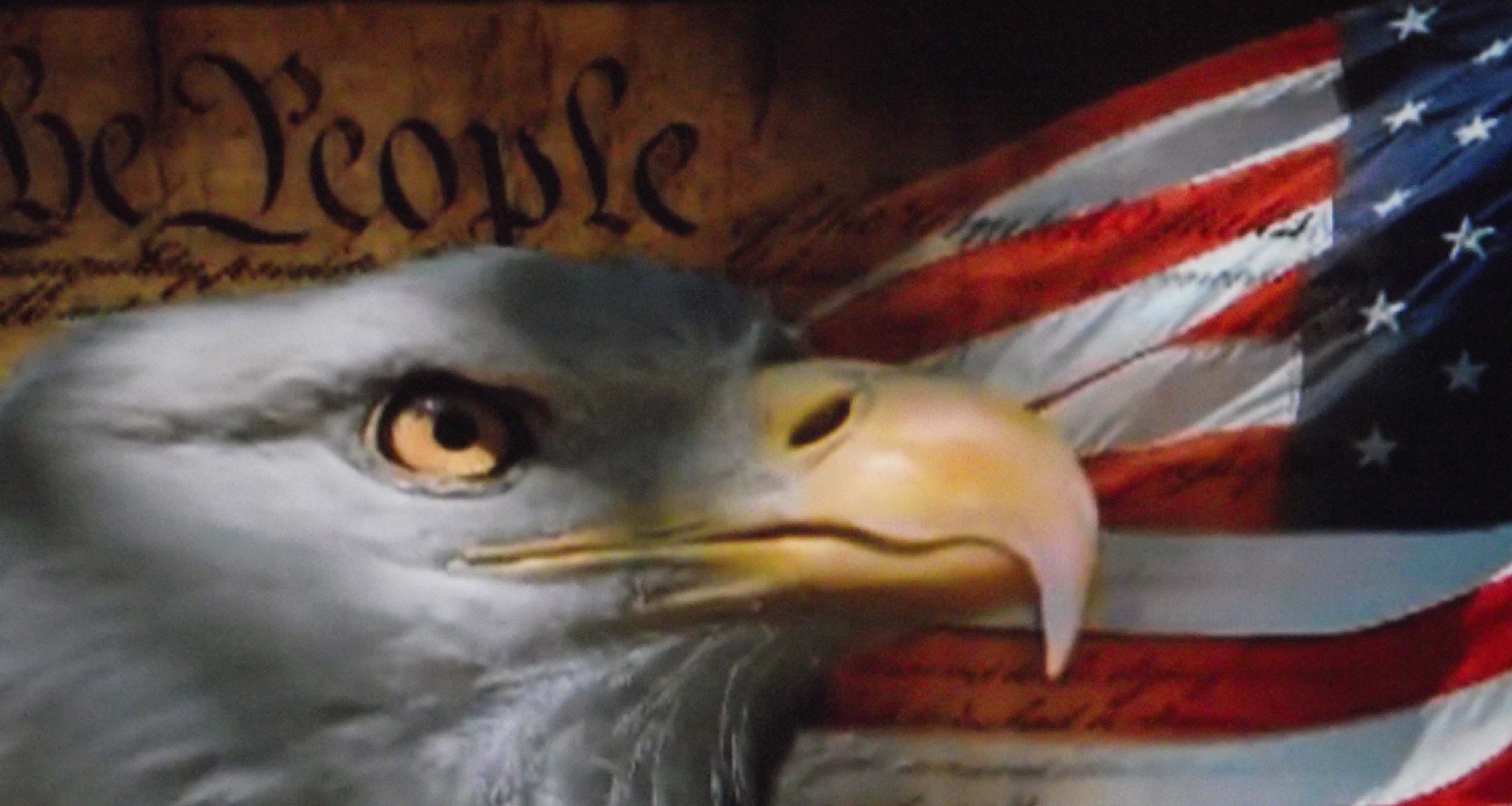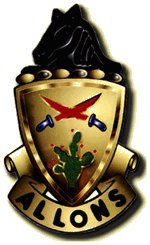 A Friendly Reminder
If you decide to cancel…
If you cannot attend the reunion in Indianapolis, for any reason, please remember to do these two, or maybe, three things:
1. Reunion Registration: To cancel your reunion registration with the 11th ACVVC, please call or email Bob Moreno as soon as possible. Bob handles Reunion Registration and you must notify him by August 15. You can reach Bob at: 608-372-5892 or by email at: gtroopbob@gmail.com
If you cannot reach Bob, please contact Ollie Pickral at:804-435-3658 or by email at: 11cavalry@verizon.netby August 15.
It is imperative that you notify one of these Officers by August 15 to cancel your reunion registration and have your registration fee refunded.
2. Hotel Reservation:Remember to cancel your hotel reservation. If you booked with the JW Marriott, call:317-860-5800 or by email at: jwindy.com Be sure to get a cancellation confirmation number. Do this ASAP if you must cancel.
3. Scooter Rental:If you rented a scooter, please remember to cancel your reservation as soon as possible by calling:317-855-3158 or 765-610-4375.
Thank you for your patience and support.
Pete Walter, President, 11th ACVVC
*************************************************
11th ACVVC 2020 Reunion Update

REUNION UPDATE – MEMBERS, FAMILES & FRIENDS OF THE 11th ACVVC
Impact of the Coronavirus on our reunion
The Officers of the 11th ACVVC communicate on a regular basis. Vice President and Reunion Chairman Frank Church is in constant communication with our Meetings Procurement & Site Selection agent from Helms-Briscoe. He urges everyone to get their reunion registrations in as soon as possible.
As of this date, June 4, our reunion is on schedule as planned for the dates August 26 – 30 at the JW Marriott, 10 S West Street, Indianapolis, Indiana.
Some events are cancelled: Blackhorse Women's Group meeting, luncheon and tour, the Silent Auction and the Marty Ognibene Memorial Golf Outing. All other events are on schedule.
The Officers held a conference call May 31 and agreed to continue with the reunion mindful there have been restrictions invoked by the JW that will make this reunion unique for the attendees. These rules have been implemented by the JW to protect its guests and prevent potential spread of the Coronavirus.
The "Enhanced Meeting and Event Procedures" policy is attached. Specific rules governing our attendees should be familiar; all reunion attendees will maintain social distancing of sixfeet at all times. At any meeting, seating will be six feet apart. At the Saturday evening banquetguests will be seated four people to a table normally used to seat ten people in order to maintain six foot social distancing. The wearing of masks is not required.
These are the policies that are in effect as of June 5. Any changes or updates will be posted on the 11th ACVVC website (11thcavnam.com) and in the 3rd qtr issue of Thunder Run. The 3rd qtr issue goes to press ~July 1, so any changes after that date will be posted on the website. If you do not have internet access, please call any Officer. Their phone numbers are below.
As always, the decision to attend the reunion is a personal one that members, families and friends will have to decide based on their specific situation. Please contact anyone listed below if you have questions.
Thank you for your patience, understanding and support.
Pete Walter, President (609-261-5629)
11th AACVVC
(for the Officers)
Frank Church: 386-365-0487 Greg Mason: 813-220-9027 Bob Moreno: 608-387-3346
Ollie Pickral: 804-435-3658 Mike Rafferty: 575-915-2921 Bill Karabinos: 757-566-8885
For your Safety
Marriott INDY Place - Enhanced Meeting and Event Procedures
White Lodging - Stay confident
*************************************************************************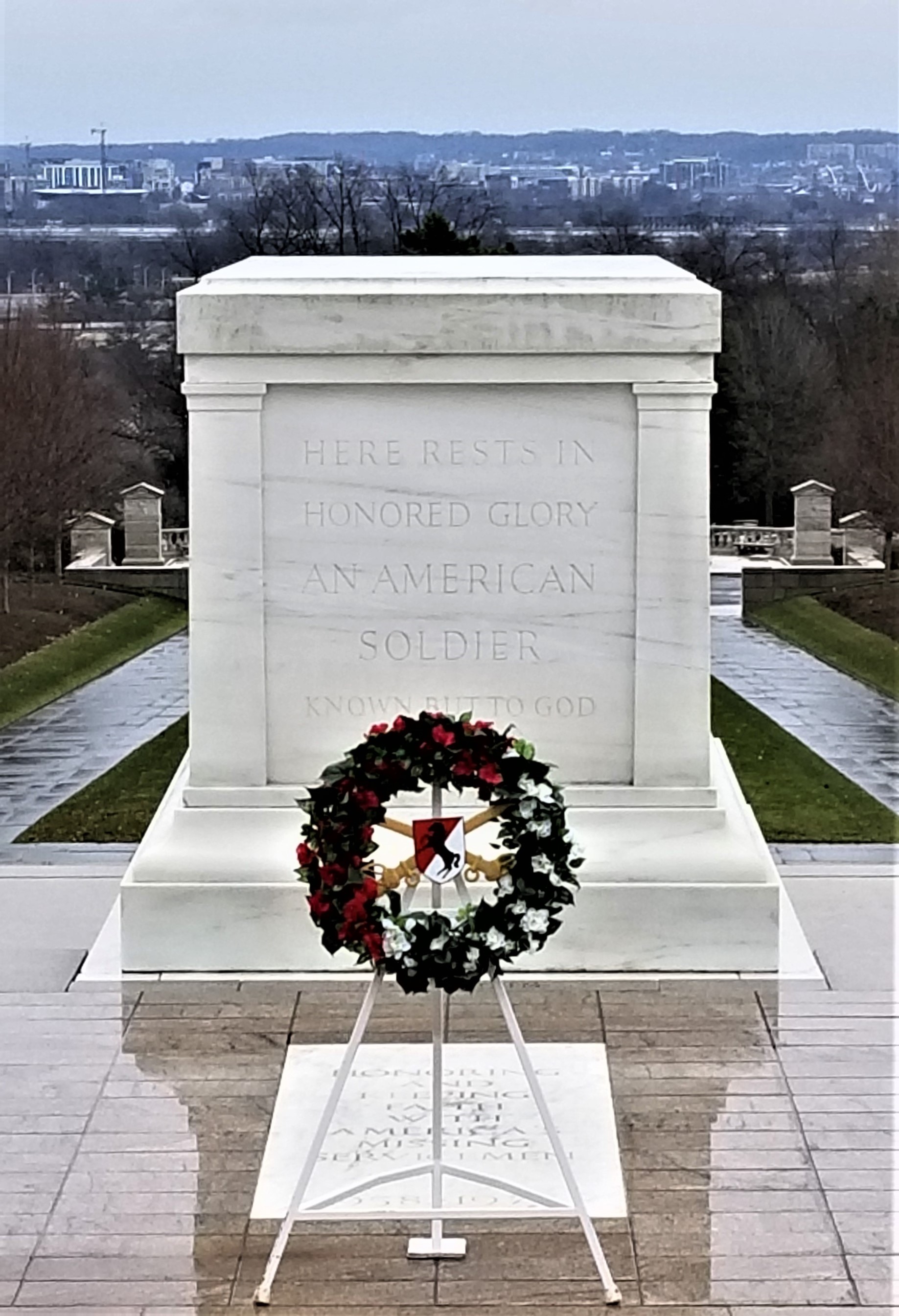 Wreath Laying Tomb Of the Known Soldier
February 2, 2020